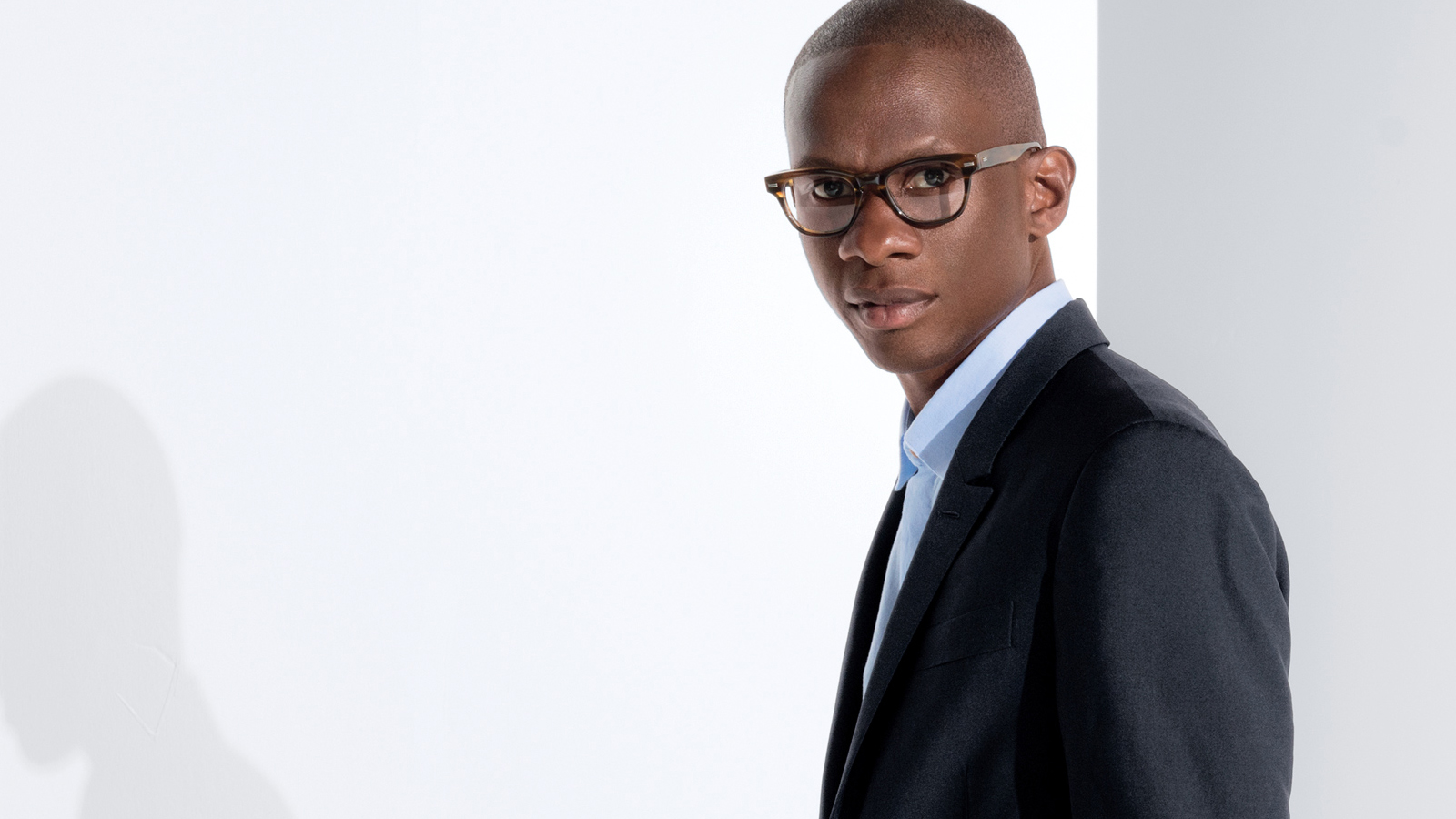 Cross Culture Ventures Partner, Troy Carter tapped to join Shark Tank
Troy Carter joined Ashton Kutcher and Chris Sacca as a guest Shark, appearing on the October 9th airing of this season's Emmy Award-winning, Shark Tank. Carter expressed excitement about serving as a guest Shark "because of the show's ability to reach Americans outside the Bay Area and New York hubs…from less privileged or minority backgrounds." Carter's appearance on Shark Tank garnered high-level exposure from the show's seven million viewers, to both Carter and Cross Culture Ventures–a terrific trade for a 24-hour commitment.
Carter was also tapped as a mentor for both the Dodgers and Disney Accelerator Programs.